10% Off Motorhome & Caravan Fares to France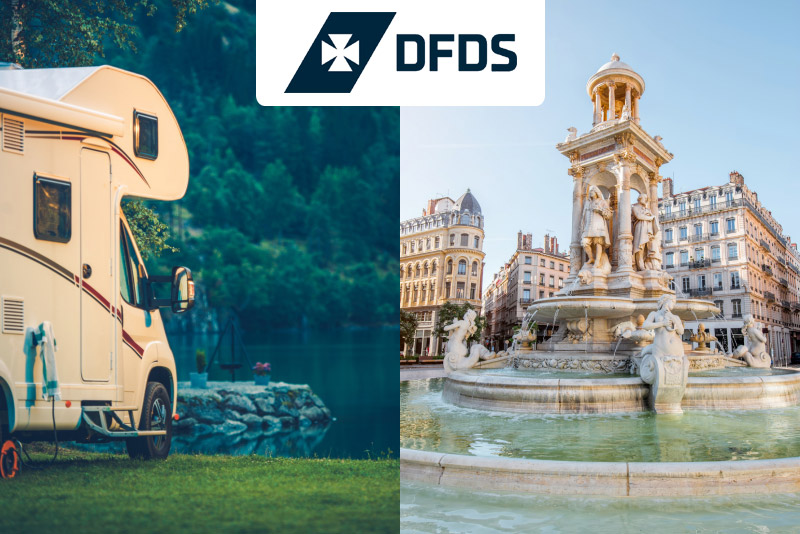 10% Off Motorhome & Caravan
Fares to France*
Book Online Today
Embark on your European road adventure with a DFDS ferry to France*, setting the perfect beginning for your journey! Travel alongside your caravan or motorhome and take advantage of a 10% discount on your ferry voyage.
Don't miss out on this incredible opportunity! Secure your road trip with DFDS before December 13th to enjoy savings.
Highlights
Exellent Onboard Facillities
Unlimited Luggage
10% Off with travelling with a Caravan or in a Motorhome
Book Before 13th December 2023, Travel Before 14th December 2023
10% Discount Included in DFDS Fares from Dover to Calais/Dunkirk
Book Online Today
Please note, 10% discount does not apply to optional extras or onboard purchases. 10% Discount only applies to DFDS fares from Dover to Calais & Dover to Dunkirk routes only when travelling with a Caravan or Motorhome when booked before 13th December 2023 and travelling before 14th December. 10% discount is included in the online fares. Discount is subject to availability. Full terms and conditions apply.