Weekend Break Ideas by Ferry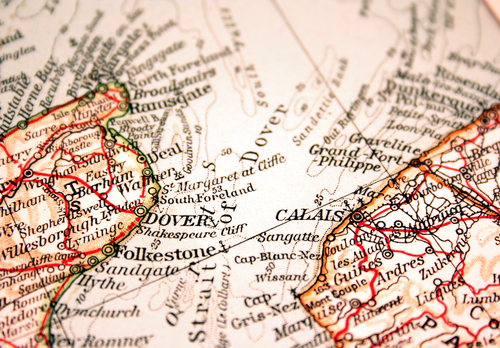 Most people don't usually consider ferries when they are looking to book their next holiday. However, ferries are now more affordable than ever and provide a relaxing trip to your weekend break destination. With companies like DFDS and Stena Line on hand to give you some great deals in Europe, in this blog we will take you through some of the best weekend breaks that you can get to by ferry.
Holland
Famous for its vibrant culture, iconic windmills and miles upon miles of countryside, Holland is a fantastic weekend break and is one of the most popular ferry routes on the east coast of the UK. The capital of Amsterdam, the cosmopolitan Hague or the old city of Utrecht are all possible end destinations when you take the ferry. An overnight trip will have you feeling fresh ready to tackle a weekend city break.
France
People don't often think of France when booking weekend ferry breaks but it is actually one of the most beautiful and most accessible destinations on this list. The ports of Calais, Dunkirk and Dieppe are all in easy reach and can either be end destinations in themselves or serve as excellent bases for exploring other parts of France. From the north, Paris, Disneyland, The Alps and a number of city breaks are all at your fingertips.
Belgium
In recent years Belgium has slowly started to become more of a popular tourist destination with people beginning to discover its unique cultural mix, fascinating history and incredible number of city breaks on offer. Similar to Holland, an overnight ferry is the most popular choice and then the likes of Bruges, Brussels and Ghent are all easily accessible for a European weekend escape.
Germany
Home to fairytale-like castles, rolling vineyards, mediaeval towns and modern cities, Germany packs a punch no matter where you travel to and has something on offer for all kinds of traveller. Cologne, Hamburg and Frankfurt are great city breaks to target for a wonderful weekend away and the capital of Berlin is also an option for those willing to travel a little bit further.