What Facilities Do Ferries Have Included?
If you have never used a passenger ferry before or if it has been a while since you have, it can be a little confusing trying to understand everything that will be available to you on your journey. Luckily, we are here to help you understand what sort of facilities you can expect to find on your next passenger ferry experience.
As is the case with most forms of transport including flying, the facilities that you can expect to find on passenger ferries varies based on how long your journey is, the brand of ferry, if you are travelling overnight and of course, how much you have paid for your ticket. However, most ferries come with the basic necessities that you don't need to worry about. Toilets and rest areas are available on all passenger ferries. For ferry journeys that aren't a quick, simple harbour crossing, you will also find restaurants, bars, cafes and shops open and available to you. For longer trips on some of the bigger ferries, swimming pools, cinemas and other exciting activities can also be available.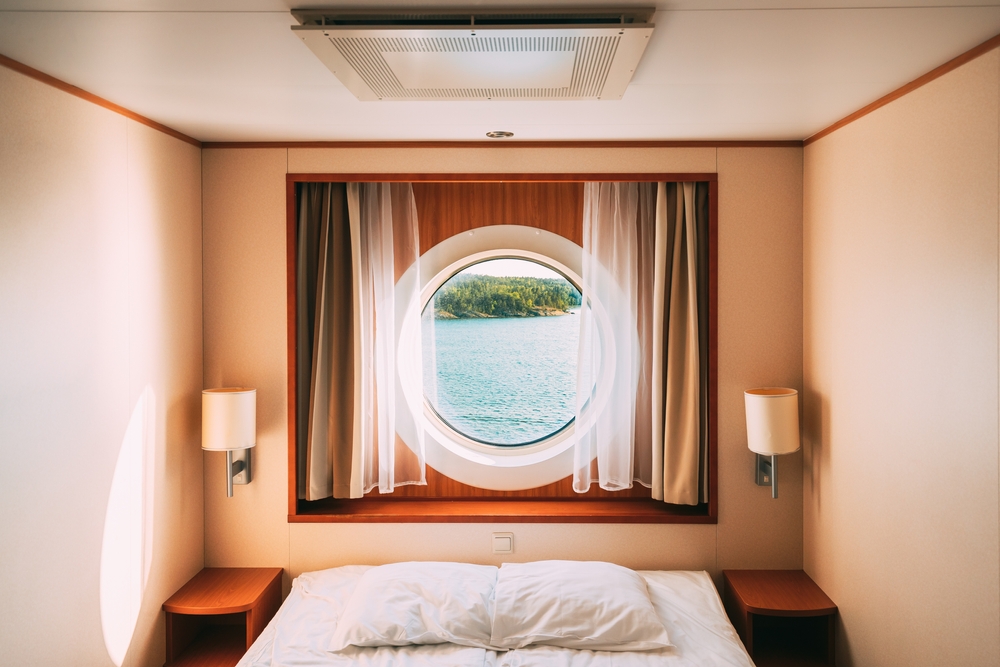 If you are looking to take your favourite ferry friend onboard, the rules vary a little so it is always best to double-check with your specific ferry to see what their particular rules are. However, the general guidance is that small pets such as small dogs, cats, rabbits etc are allowed on board provided that they are transported to and from the ferry in a secure, rigid and appropriate pet cage or box that you bring yourself. Guide and Special Assistance dogs are permitted on almost all ferries.
If you are travelling on an overnight ferry, then cabins, rooms and/or suites will be available for guests. Again, depending on the specific ferry and what sort of ticket you have purchased, everything from a basic bed, bedside table and toilet to a larger suite with a designated living space will be available. However, most modern ferries provide a very comfortable and enjoyable experience for guests no matter what sort of ticket that you have.