How the ferry industry is keeping you safe onboard
With ferries beginning to resume across Europe in a post-COVID-19 world, ferry companies are ensuring passengers they are as safe as possible to travel on. Here are the ways companies - from P&O to DFDS - will be keeping you safe when onboard:
Ferries will be operating at reduced capacity, to ensure passengers on board that there will be plenty of room for a safe socially distanced journey away from the other passengers on board.
Another major measure in place is passengers and staff will be required is to wear a mask when checking in, on public areas onboard and when disembarking. This will ensure greater protection for both yourself and the other people on the ferry.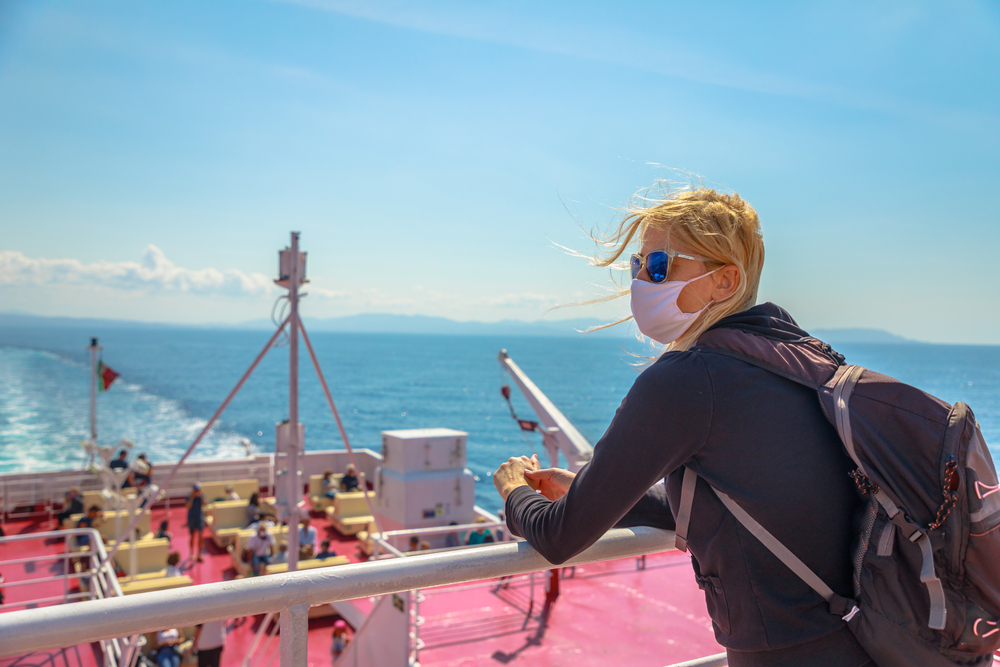 Other health and safety procedures companies will include is the increased frequency of cleaning to all areas of their ships and ticket offices, so you can feel confident about using all of the facilities onboard.
Air ventilation systems will use 100% fresh air, and unlike other modes of transport, travelling by ferry allows you to go outside and breathe the fresh sea air.