When will ferry routes return to normal schedules?
Like many industries, the ferry industry has been badly affected by COVID-19. Major companies, from P&O to DFDS, have been forced to postpone their regular schedules. But a return to normality could be just around the corner.
With an announcement from the Foreign Office imminent, expecting to share their plans for the reopening of international flights from as early as July, it seems the government is trying to get the travel industry back up and running.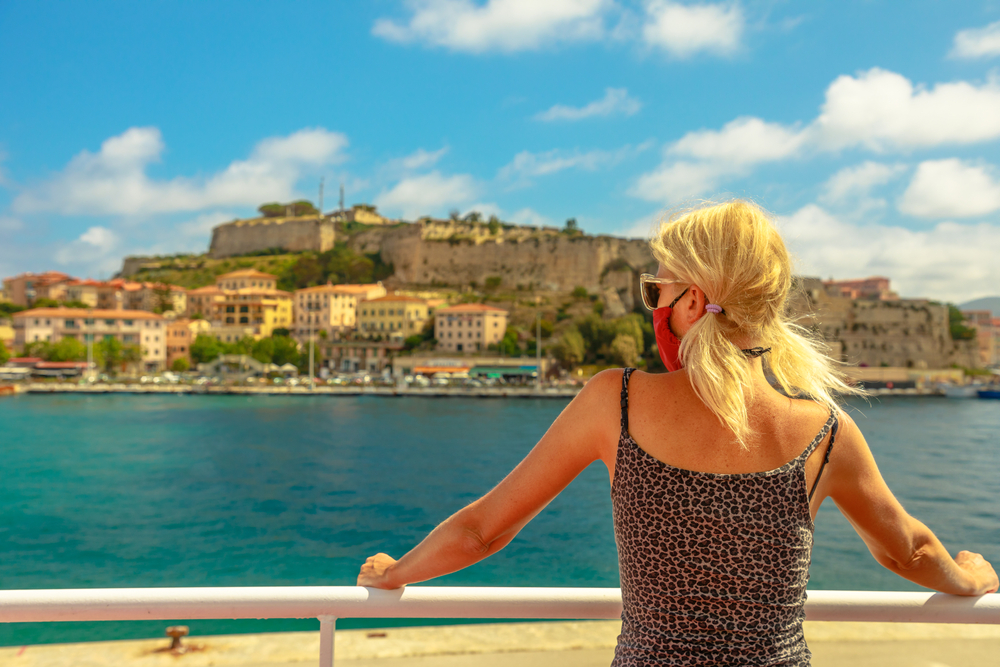 Although there has been no news as of yet as to when the public will be able to start non-essential travel via ferry again, the plans to begin 'air bridges' for international flights will surely see the ferry industry put pressure on the Foreign Office to introduce a similar 'sea bridge' plan too.
Brittany Ferries - who have been running a freight-only service for a number of weeks now - has reintroduced some of its routes to passengers, starting from June 29th. However, there will only be a limited amount of cabin space on their ferry routes, and no foot passengers will be permitted.
Keep an eye on the Foreign Office travel advice for all the latest ferry travel updates.