Best Wildlife Spotting Destinations for Ferry Routes
Ah, the thrill of a ferry journey! With the expansive sea stretching infinitely around you and the promise of new landscapes awaiting, there's already a lot to be excited about. But for wildlife enthusiasts, this is just the beginning. Many of Europe's most popular ferry destinations from the UK are not only picturesque but also offer a unique wildlife experience. Here, we take you through five such destinations, revealing the wildlife wonders they hold.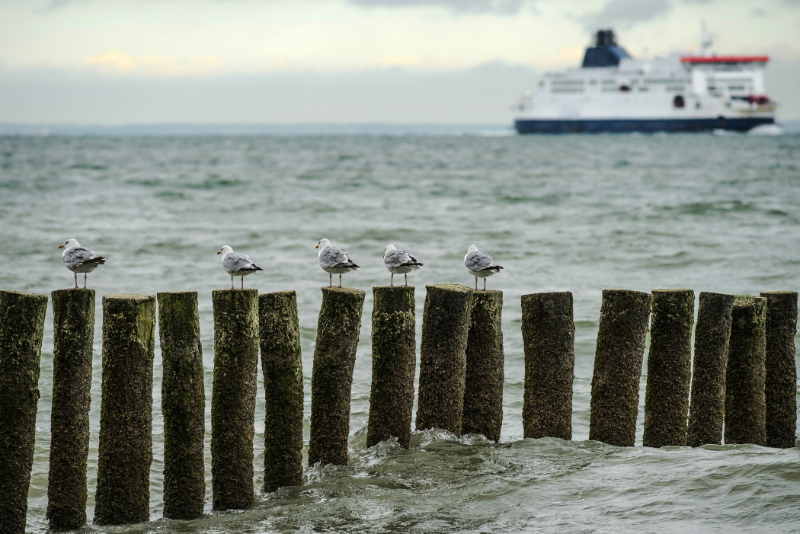 Picture credit: Canva
Ferry Route: Dover to Calais
Calais, the port city in northern France, is not just a gateway to the European continent. A short drive away from the bustling port lies the Parc Naturel Régional des Caps et Marais d'Opale. This vast natural park is a haven for birdwatchers, with marsh harriers, kestrels, and a multitude of waders frequenting its marshes. If you're lucky, you might also spot the European green woodpecker or the elusive hoopoe. Besides birds, the park's diverse landscapes, ranging from forests to marshlands, are home to mammals like the European polecat and various species of bats.
2. Bilbao, Spain: Marine Life and Mountain Wildlife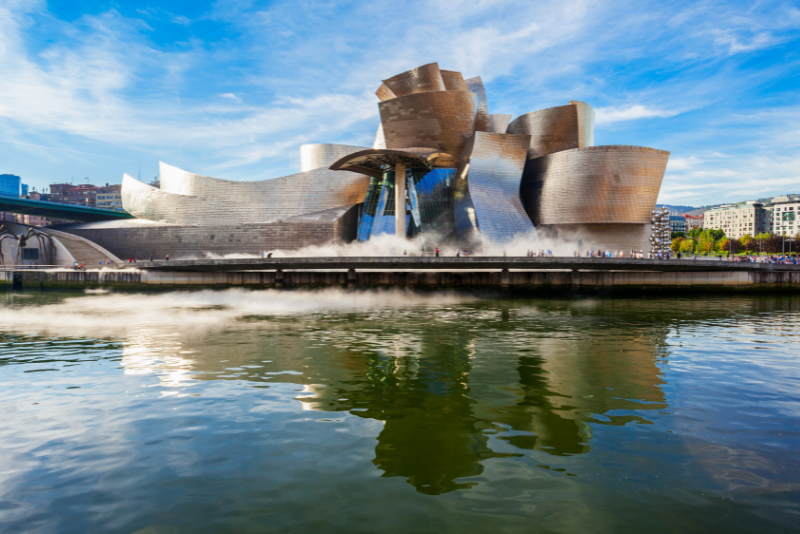 Picture credit: Canva
Ferry Route: Portsmouth to Bilbao
Bilbao, with its iconic Guggenheim Museum, has made a name for itself as an art haven. But beyond its urban delights, Bilbao is a treasure trove for wildlife enthusiasts. Head towards the Bay of Biscay, and you'll enter a realm of marine life. Regular boat trips offer the chance to spot common and bottlenose dolphins, harbour porpoises, and even the giant fin whales. On land, the surrounding Pyrenees mountains beckon with a promise of spotting wild boars, Pyrenean chamois, and the majestic golden eagle.
3. Stavanger, Norway: Puffins, Seals, and the Arctic Wilderness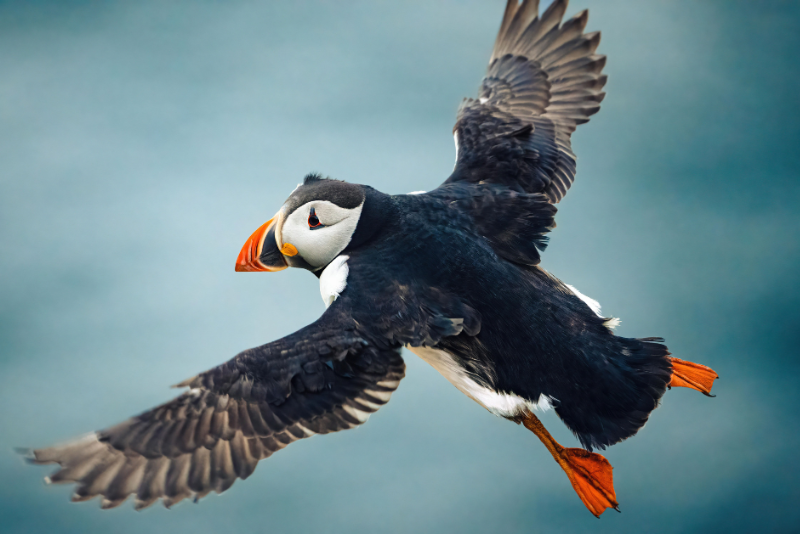 Picture credit: Canva
Ferry Route: Newcastle to Stavanger
Norway, with its fjords and Northern Lights, is a destination of dreamy landscapes. And Stavanger, set amidst deep fjords, is no exception. However, what makes Stavanger special for wildlife aficionados is its proximity to the island of Runde. Known as the 'bird mountain', Runde is home to about 500,000 seabirds during the nesting season, with puffins being the most iconic residents. Not just the skies, the waters around Stavanger are teeming with life too. On a good day, you might see harbour seals basking on the rocks or even catch a glimpse of the elusive orcas.
4. Dublin, Ireland: Coastal Birds and Irish Hares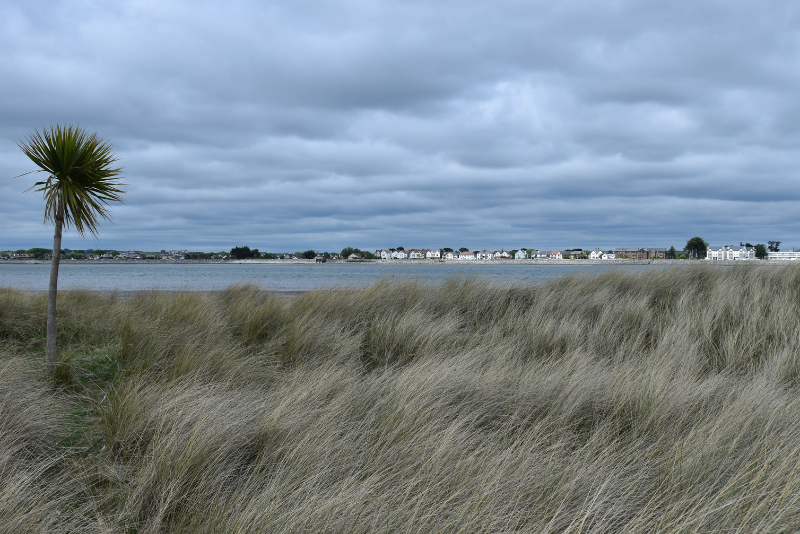 Picture credit: Canva
Ferry Route: Holyhead to Dublin
Dublin, renowned for its literature and lore, is also a city surrounded by nature's bounty. North Bull Island, located in Dublin Bay, is a UNESCO Biosphere Reserve and a paradise for birdwatchers. Here, you can spot Brent geese, bar-tailed godwits, and several species of terns. The Dublin and Wicklow mountains, just a short drive away, offer a chance to see the Irish hare, a subspecies unique to the island, and the majestic peregrine falcon soaring above.
5. Bruges, Belgium: Forest Fauna and Riverine Delights

Picture credit: Canva
Ferry Route: Hull to Zeebrugge
Bruges, often referred to as the 'Venice of the North', is not only about canals and mediaeval architecture. Surrounding this fairytale city are the dense Flemish forests, which hold within them a rich variety of wildlife. Roe deer, red foxes, and wildcats roam these woods, while the rivers are home to otters and kingfishers. The Bourgoyen-Ossemeersen, a nature reserve near Bruges, is an excellent spot for birdwatching with its wet meadows attracting lapwings, shelducks, and the striking bluethroat.