Plymouth to Santander Mini Cruise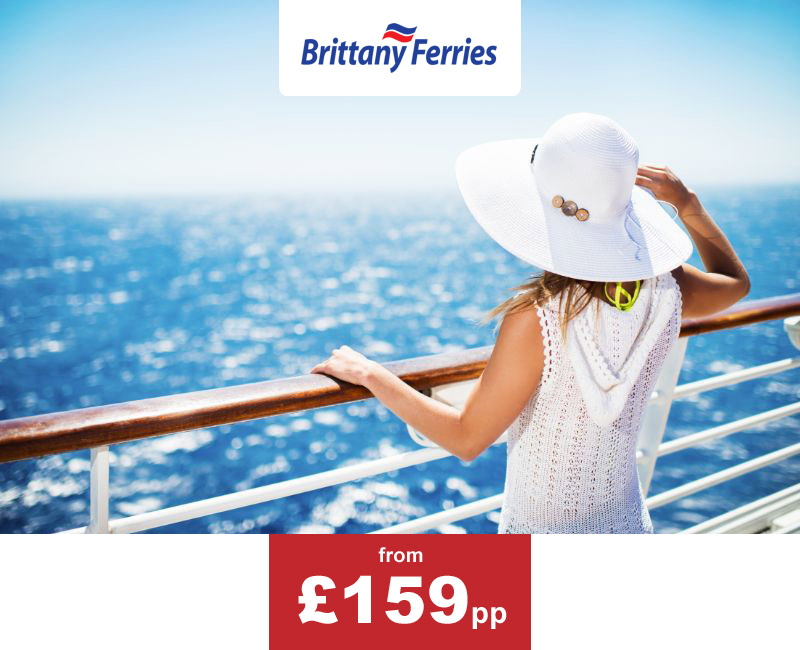 Book Now on
0191 507 1700
Experience two days and nights of pure relaxation aboard the flagship, Pont-Aven, with an exclusive short cruise offer from Plymouth to Spain. Immerse yourself in the luxurious ambiance of sea travel, savor exquisite dining at the à la carte restaurant, pamper yourself with indulgent spa treatments, and explore the boutique shops featuring renowned brands at duty-free prices. With an array of amenities including cinemas, live entertainment, and more, there's something for everyone to enjoy on board.
Highlights
Return cruise from Plymouth to Santander
2 nights on board with en suite cabin accommodation
A short time ashore in the elegant seaside resort of Santander
Overview
Upon disembarking in Santander, you'll have a brief opportunity to explore this vibrant city. Take a leisurely stroll along the promenade and admire the breathtaking views of the Cantabrian Sea. Don't miss the chance to immerse yourself in the local culture by visiting the charming cafes and tapas bars nearby, where you can sample delightful Spanish delicacies and truly experience the authentic flavors of the region.
Santander Mini Cruise 2023 Prices
Prices are £159 per person including a 2 berth inside cabin each way. Cabin upgrades available - see below. All our cabins are en suite and air-conditioned with bed linen, towels and toiletries provided. If you'd like to find out more about the cabins available on this cruise, please call 0191 507 1700 for information.
| | |
| --- | --- |
| Cabins & Upgrades | Prices |
| 2 berth inside cabin | £159 per person |
| 2 berth outside cabin (seaview) | £20 cabin supplement |
| 4 berth / large 2 berth inside cabin | £40 cabin supplement |
| 4 berth / large 2 berth outside cabin (seaview) | £50 cabin supplement |
Disabled cabins are available on request, subject to availability. All other cabin types are excluded from this offer.
Santander Mini Cruise 2023 Dates
This cruise to Santander in Spain, departs the Plymouth ferry port on either Wednesday or Sunday from 29th March to 30 October at the following times:
| | | | |
| --- | --- | --- | --- |
| Depart Plymouth | Arrive Santander | Depart Santander | Arrive Plymouth |
| Wed 12:15 | Thu 10:30 | Thu 16:00* | Fri 11:00 |
| Sun 16:45 | Mon 15:00 | Mon 18:00 | Tue 15:30 |
All times shown are local time. Passengers are required to check-in at least 60 minutes before departure. *The departure time from Santander to Plymouth may vary from 16:00 to 13:30. Please refer to your booking details or the Sailing step of the booking process for more information.
Book Now on
0191 507 1700
Please note, this offer is an over the phone deal only and not available to book online.
New bookings only. Offer subject to availability. Amendments are charged at £25. Bookings or amendments cannot be made within 24 hours of departure time. Time ashore is subject to sailing schedules and weather conditions. Club Voyage members receive a 5% discount on the above prices but there are no additional onboard benefits or cabin savings. Promotional terms and conditions apply.