Fast Ferry Resumes Service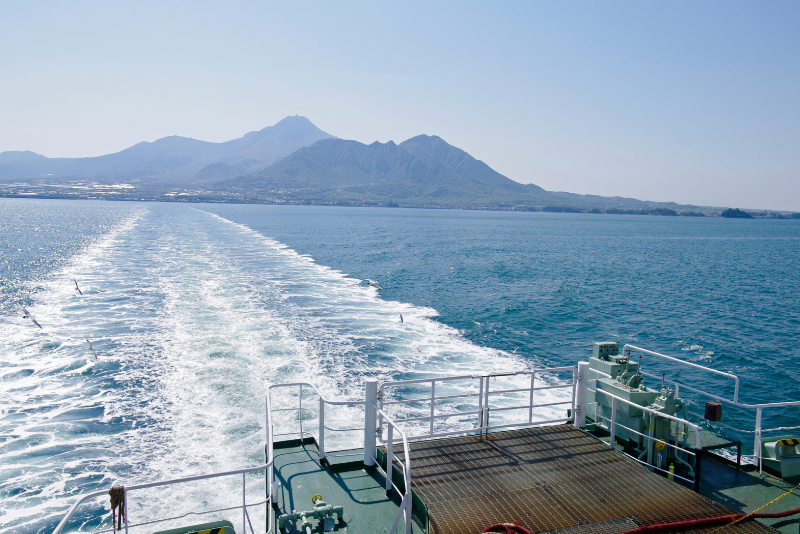 Picture Credit: Shutterstock
Brittany Ferries has announced the resumption of its highly anticipated fast-ferry cross-Channel service, just in time for the summer school holiday periods. This exciting development will provide passengers with greater convenience and flexibility when travelling between the United Kingdom and France. The Condor Liberation, a state-of-the-art catamaran capable of carrying 850 passengers and 235 cars, will be operating on weekends between Portsmouth and Cherbourg.
The reintroduction of the fast-ferry service is in response to the growing demand for faster and more efficient travel options across the English Channel. With speeds reaching up to 48 miles per hour, the Condor Liberation has rightfully earned the title of the fastest ferry currently sailing this iconic stretch of water. Passengers can look forward to a swift and enjoyable journey, reducing travel times and maximising their time spent at their destination.
What sets the fast-ferry service apart is its ability to complement the existing conventional ferries that ply the routes between Portsmouth, Poole, and Cherbourg. This means that passengers now have the freedom to "mix and match" their preferred routes, tailoring their travel plans to their specific needs and preferences. Whether they prefer the speed and convenience of the Condor Liberation or the comfort of the conventional cruise-ferry services, Brittany Ferries has ensured that there are options to suit every passenger.
The Condor Liberation will operate on Fridays, Saturdays, and Sundays during the school holiday periods from May 26 to June 4 and from July 14 until September 3. This schedule has been thoughtfully designed to accommodate the increased demand for cross-Channel travel during these popular vacation periods. Passengers can now plan their trips with confidence, knowing that there are numerous departure options available throughout the week.
Christophe Mathieu, the chief executive of Brittany Ferries, expressed his delight at the expansion of their services, stating, "We're delighted to bring even more choice and flexibility for our customers crossing the western Channel this summer." The inclusion of the fast-ferry service alongside the conventional cruise-ferry and overnight sailings demonstrates the company's commitment to meeting the diverse needs of their passengers.
With up to 130 departures a week across their entire route network this summer, Brittany Ferries is offering an unparalleled level of convenience and choice. Passengers can now enjoy a seamless and stress-free travel experience, allowing them to make the most of their time spent exploring the beautiful coastal regions of the United Kingdom and France. Whether it's a weekend getaway or an extended vacation, the availability of these fast sailings ensures that passengers can travel at their own pace, enhancing their overall travel experience.